10 Years of Dental Excellence
Welcome
to
Dental Clinic
Our Campsie dentists provide caring dental services in Ashfield and Burwood South West areas in Sydney, Worldciti Dental is the preferred near me dentist for all your dental needs. Our Campsie dental clinic has Emergency dentists available. Call our Campsie branch near Ashfield and Burwood now or book online.
Book a Visit Now!
Get to know our dental clinic watching the Worldciti Dental Campsie, near Ashfield and Burwood South West Sydney, NSW video above.
Popular Dental Treatments at
Campsie, Sydney NSW
One of the best dentists near me in Campsie, Worldciti Dental Campsie practice has top dentists who provide trusted dental services in Campsie and Ashfield/Burwood areas in Sydney. If you are looking for dentists that speaks your language, friendly staff and the latest dental technology, then Worldciti Dental Campsie, is the dental clinic for you!
See the difference
Why Choose Worldciti Dental?
High Standard Dental Care
Our patients receive the highest dentistry services in a caring, relaxed and modern setting.
Dentists you can trust
From dental check-ups to full mouth recontruction, our trusted dentists are all experts in their field.
Latest Technologies
We have the latest in state of the art technology for Painless and quick recovery!
Many Services
Wether it is a complete smile makeover or a plan to just get your mouth healthy again, we will walk alongside you every step of the way.
What People Say
Patient
Testimonials
Clean, new clinic. Dr Matthew is very experienced and always provides an amazingly comfortable and safe experience. The dental work is very meticulous and efficient, and i am extremely confident in all the advice that Dr Matthew provides. Highly recommend to all!
Christopher Lee, Ashfield NSW
The best dentists and staff in Sydney! Winnie in particular is super gentle and explains what she does before she does it, which I appreciate as someone who doesn't like going to the dentist. 5 stars for service and value's
Alexei Jessica, Campsie NSW
I had checkup and cleaning here. Very professional and friendly team. Feeling comfortable during the treatments. Highly recommended!!!
Charlotte Park, Campsie NSW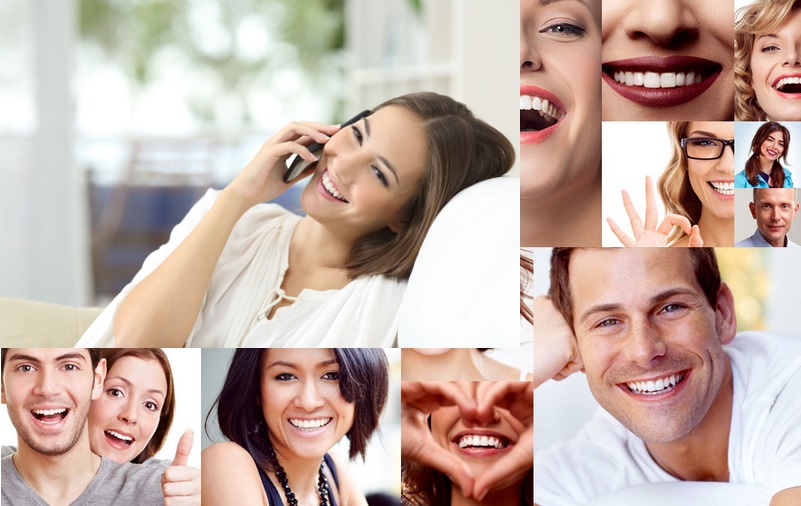 Clinic Figures
What Have We Achieved
Limited Time
Special Offers