Meet the Team
Experienced Dentists
With the help of our caring team you can eat, talk and smile to the fullest!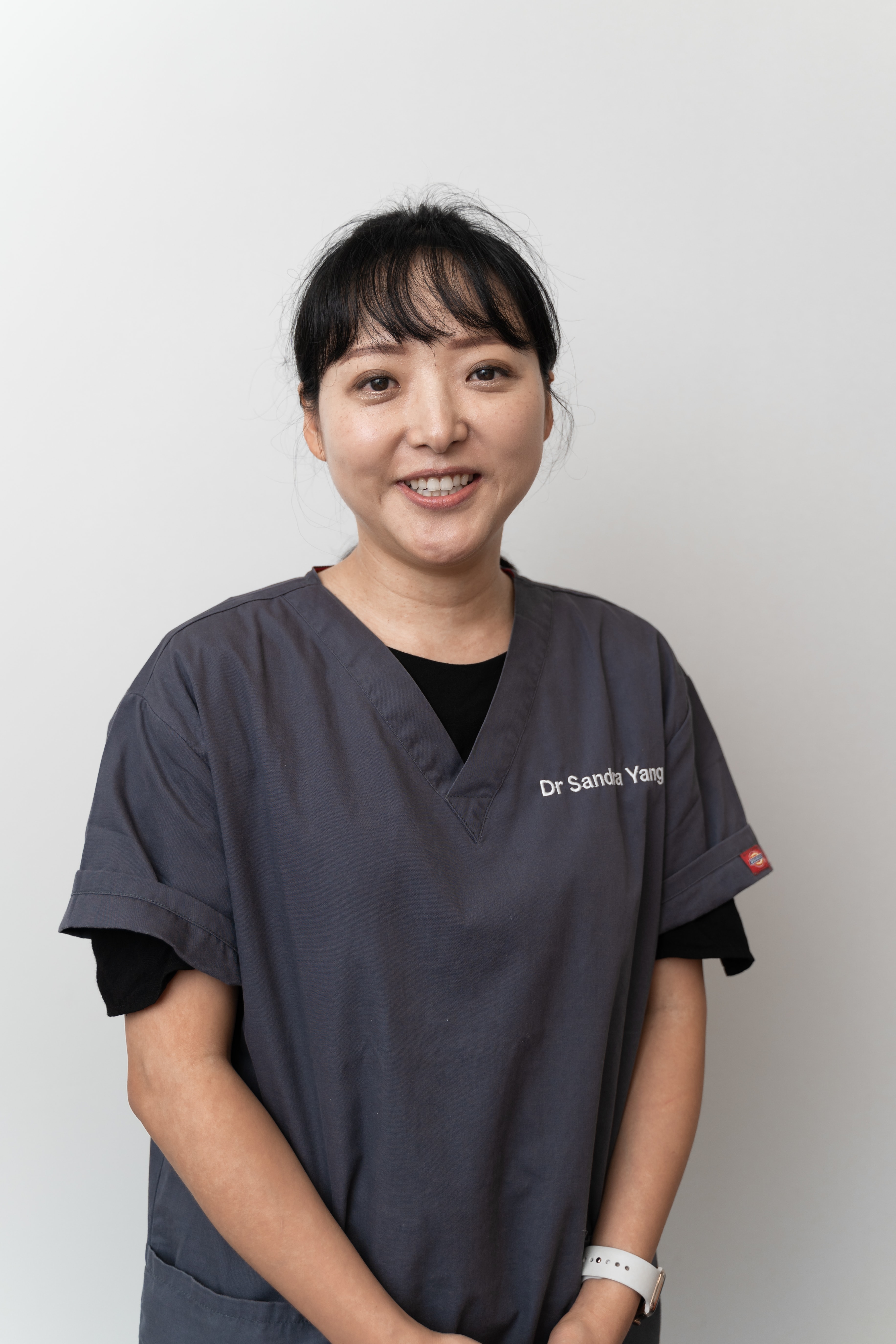 Dr Sandra Yang
Bachelor of Medical Science
University of New South Wales
Bachelor of Dentistry
University of Sydney
Dr. Sandra Yang is dedicated to provide the best possible care for her patients. She continued to strive for dental excellence by ongoing education, especially in the area of Orthodontics and Implantology.
In her spare time, she is busy with her two active young kids.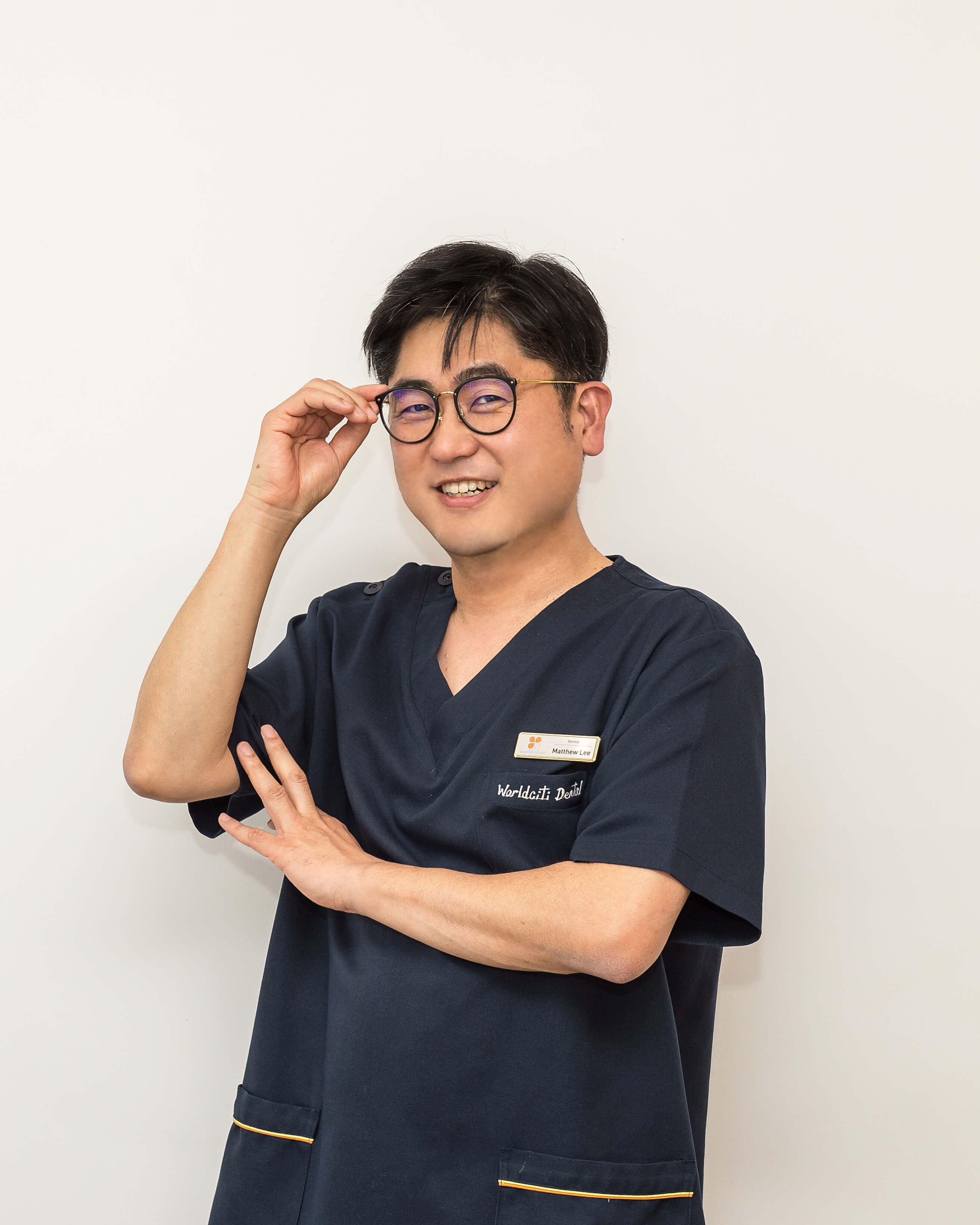 Bachelor of Dentistry
University of Sydney
Dr Matthew Lee has spent the past 21 years practicing in Sydney. He treats every patient with care, compassion and patience to deliver a treatment which ticks all the right boxes. Many of his patients today have been seeing him for over 20 years. He is passionate about Cosmetic Dentistry and Dental Implants, he is also the course director of one of the largest Dental Implant companies worldwide. Dr Lee is married and enjoys spending time with his family.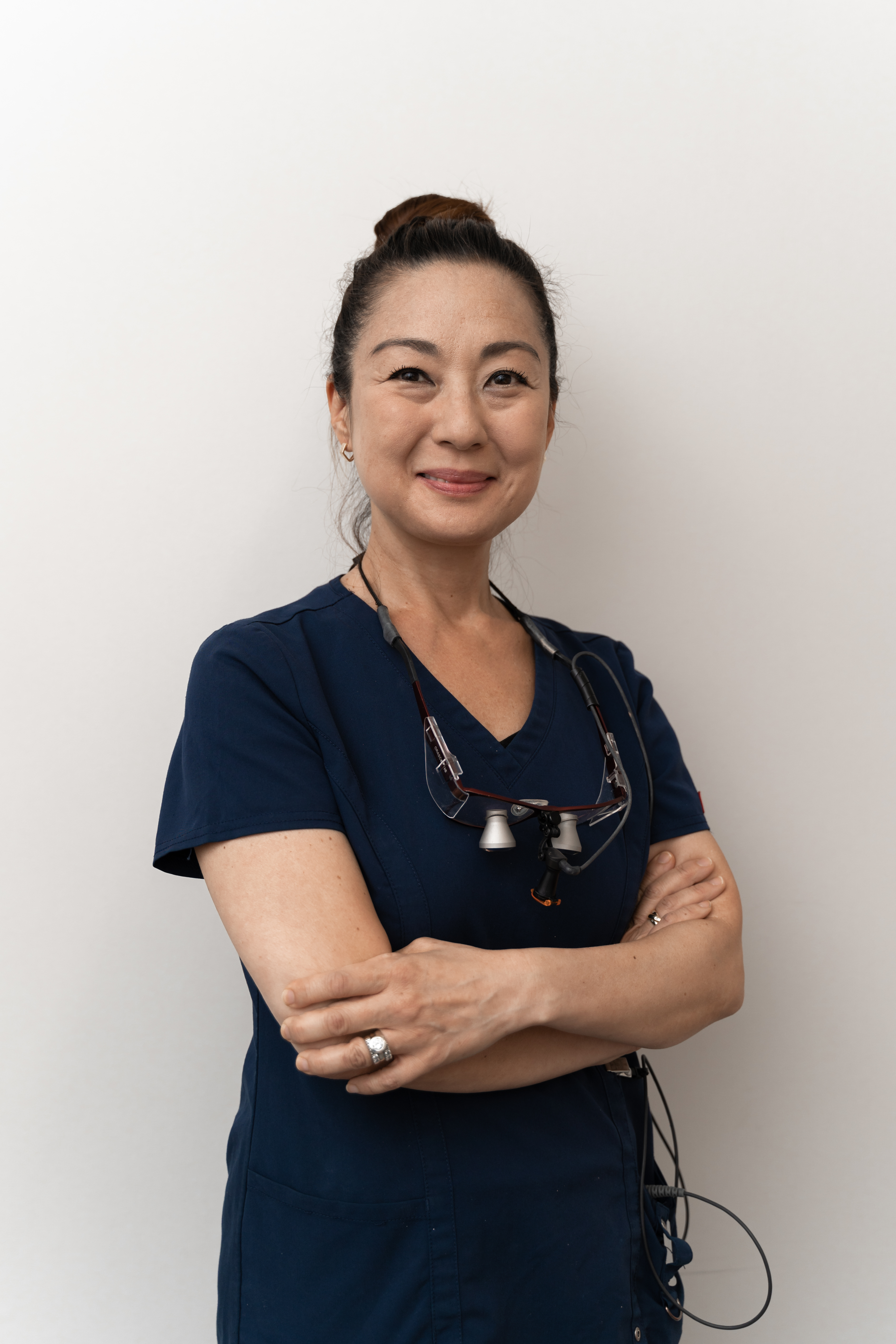 Dr Susie Kim
Bachelor of Dentistry
University of Sydney
Dr Susie Hyun-Ah Kim (BDS) is graduated from Sydney University in 1995 with Dr. Matthew Lee and joined his practice in Eastwood in the year 2000. She worked at Westmead Dental Hospital and Sydney Dental Hospital prior to working in private practice. She brings with her extensive experience in treating children, the elderly and those with dental phobia and special needs.
Her focus is to provide preventative, restorative and simple cosmetic treatments that are accessible to all. Her greatest pleasure is to see families return for ongoing care and taking the "fear" out of dental visits.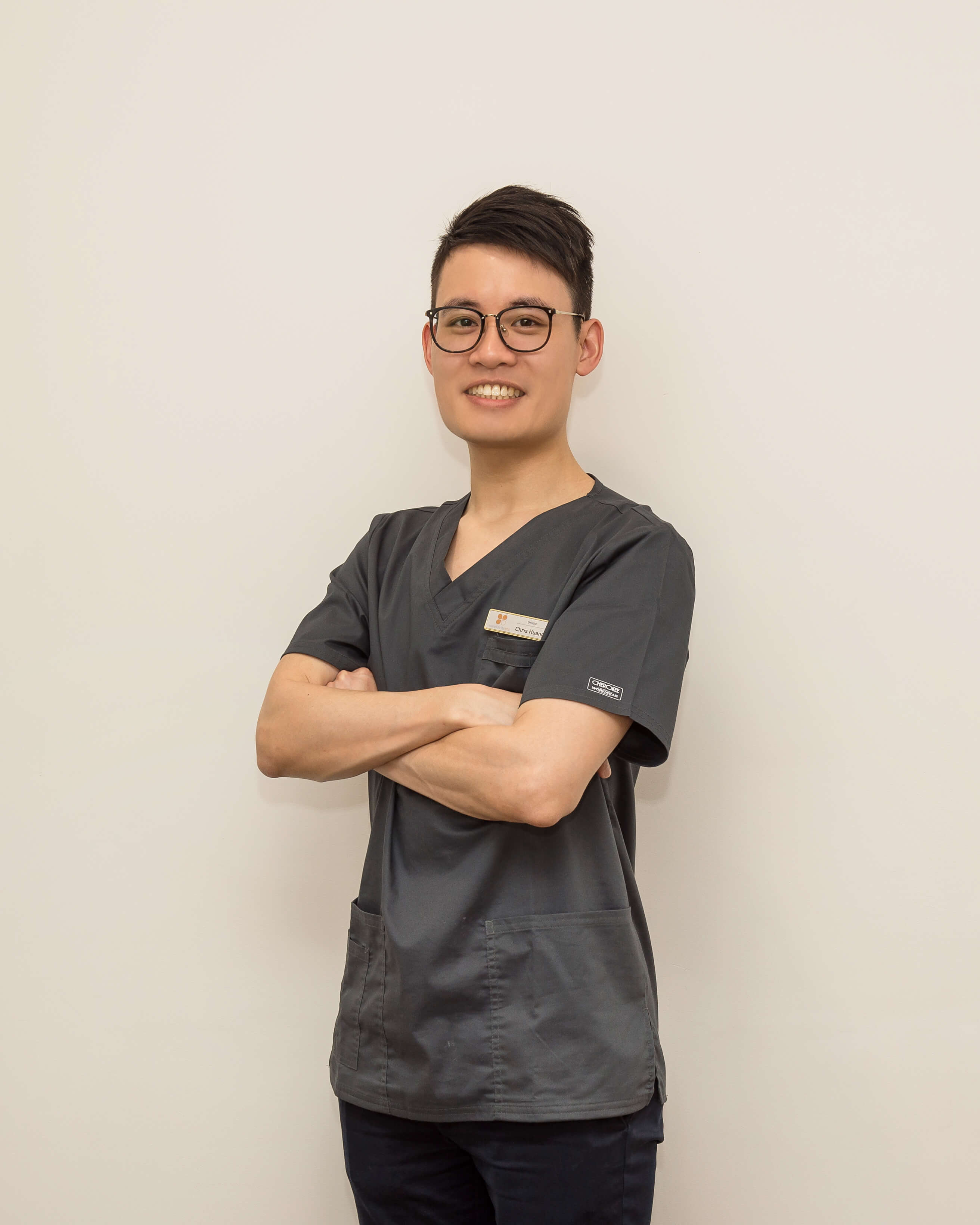 Dr Chris Huang
Bachelor of Dental Science
University of Queensland
Dr Christopher Huang is a University of Queensland graduate. He has had experience working in regional NSW, where he also provided clinical supervision for final year dental students from Griffith University. Chris is passionate about helping others find ways to optimise their oral health and has an interest in General Dentistry. In his free time, Chris enjoys photography and travelling. He previously lived in Tokyo for 1 year and there he discovered the wonder and depth of flavour of modern Shoyu Ramen.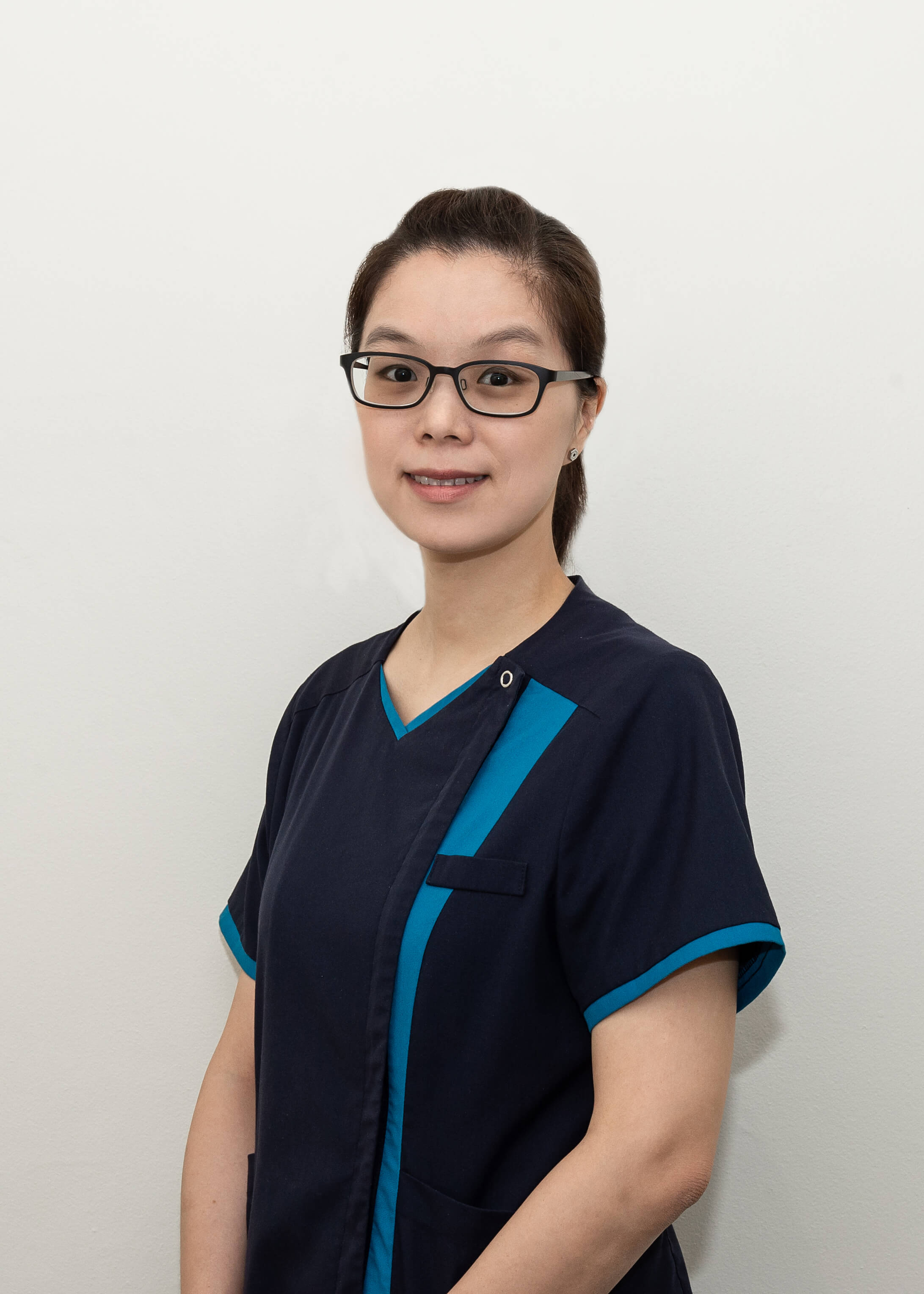 Dr Winnie Yiu
Bachelor of Biomedical Sciences
University of Otago
Bachelor of Functional Human Biology
University of Otago
Originally from Hong Kong, Dr Winnie was raised and educated in New Zealand.
After completing the Bachelor Degree of Biomedical Sciences, majoring in Functional Human Biology at the University of Otago – NZ,
Dr Winnie furthered her studies and graduated with  the Degree in Bachelor of Dental Surgery (with Credit) in 2008.
Dr Winnie is multi-lingual and can communicate fluently in Cantonese and Mandarin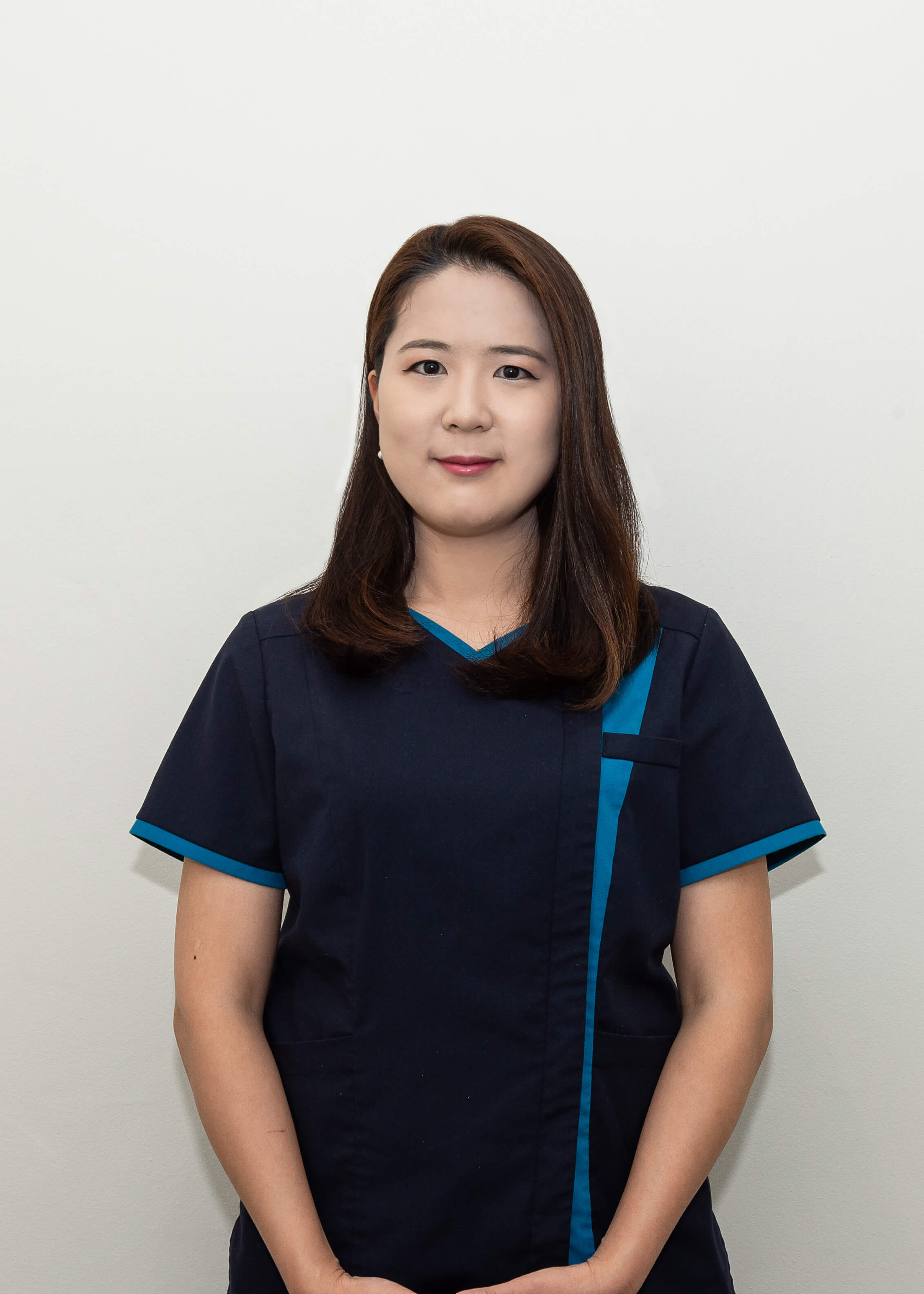 Dr Hyung Jin Yang
Bachelor of Dental Surgery
University of Otago
Dr Yang has a Degree in Bachelor of Dental Surgery from University of Otago in New Zealand in 2008. Living in NZ and Australia for 17 years, Dr Yang is a qualified Dental Surgeon not only dedicated in providing high standard of dental care to all her patients, but also committed to continuing her professional development.
While Dr Yang enjoys practicing all aspects of General Dentistry, her special interest lies in Dental Implants. Her warm and gentle nature provides relaxing experience to children and adult patients with anxiety.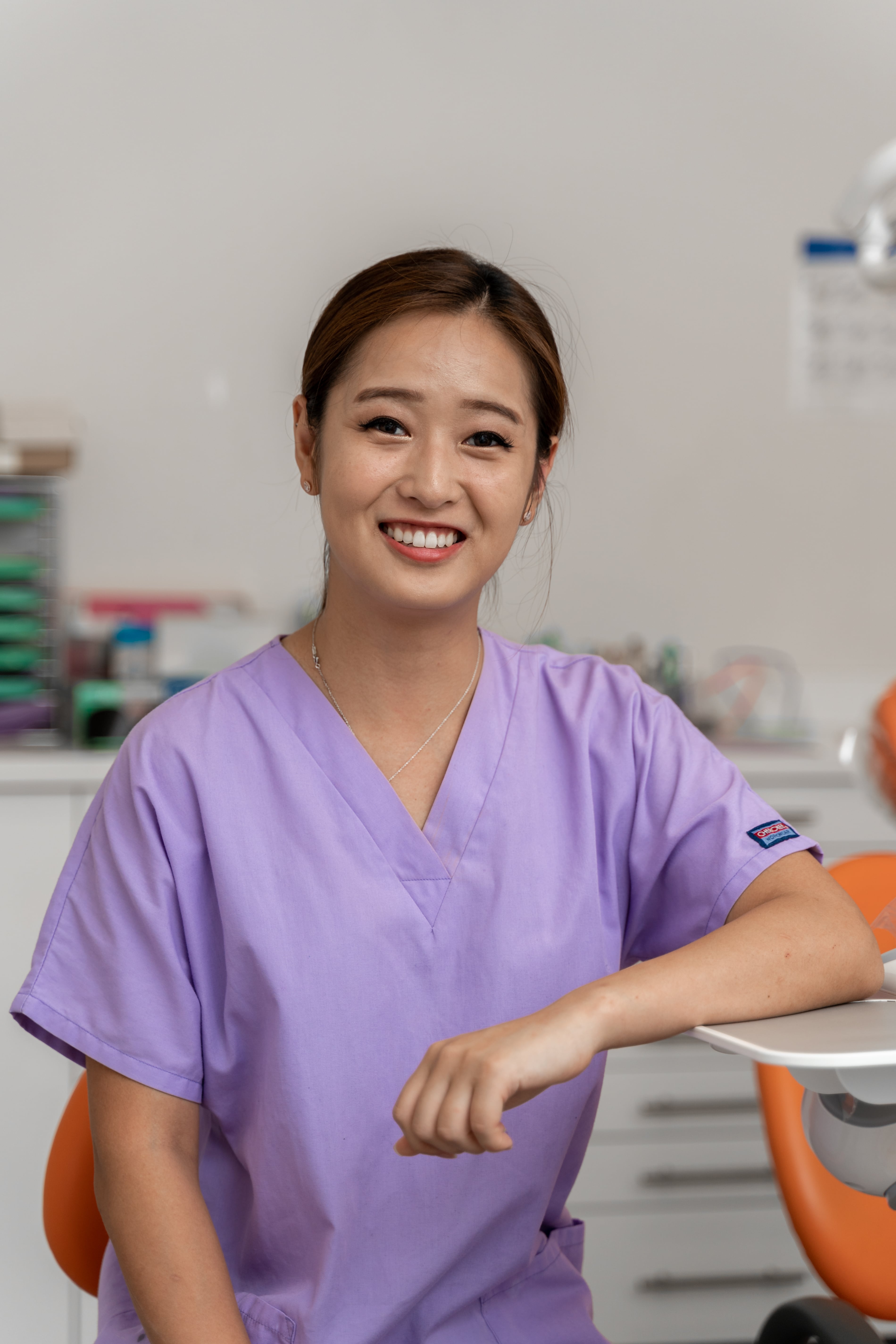 Dr Sylvia Park
Bachelor of Dental Science (Honours)
(University of Queensland)
Dr Sylvia Park has a gentle approach to dental treatment and strongly believes in minimal intervention and conservative dentistry. She has a strong passion for general dentistry and provides the highest quality of care for her patients.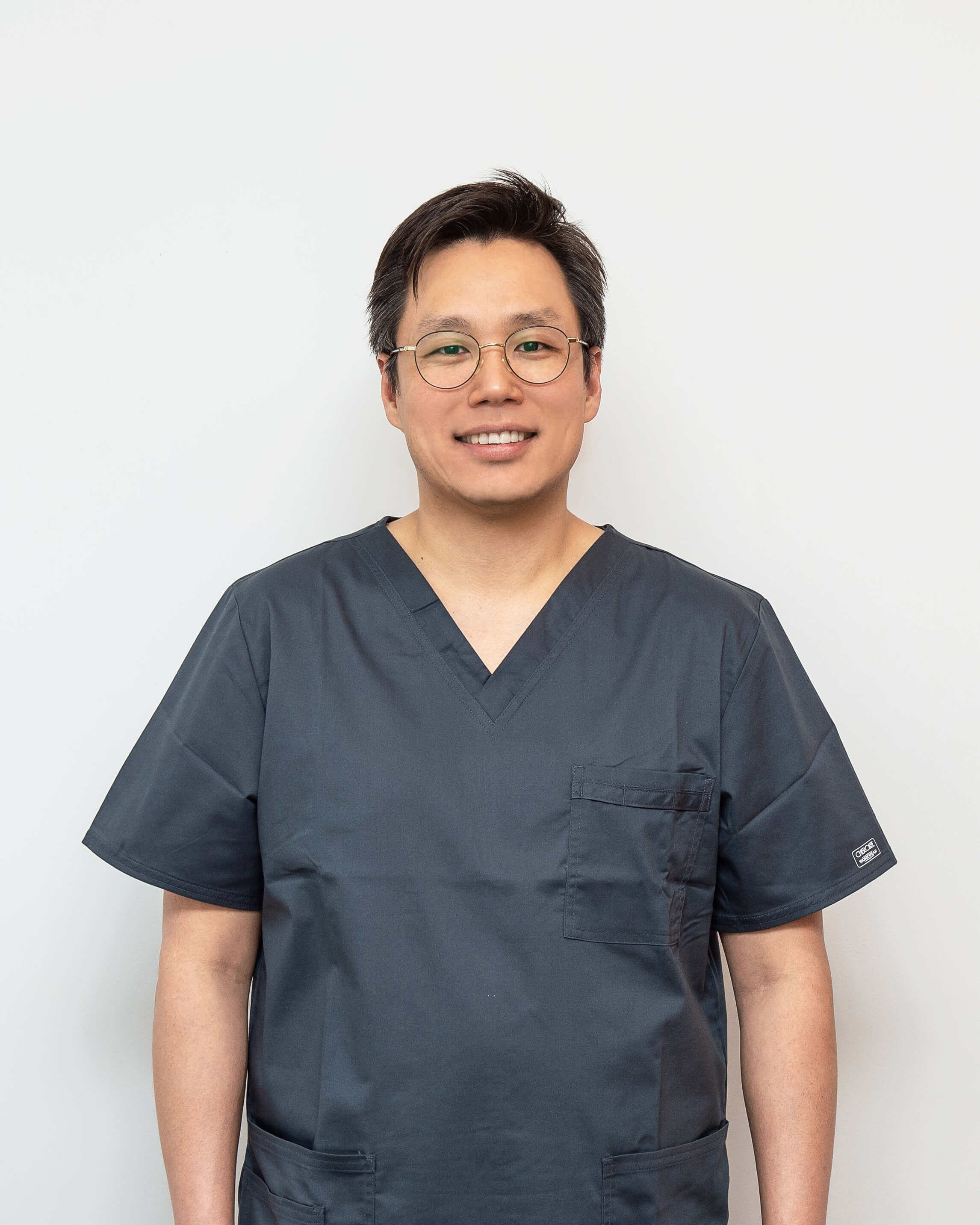 Dr Michael Kim
Graduate Diploma of Dentistry
Griffith University
Since graduating from Griffith University (QLD) with a Graduate Diploma of Dentistry after being awarded a PhD as well as a Bachelor of Biomedical Science with First Class Honours in 2002, Dr Michael has worked in private dental practices across both Perth and Sydney.

Dr Michael has a genuine interest in providing healthy, aesthetically pleasing smiles and improving the wellbeing of his patients. He enjoys all aspects of dentistry including prosthodontics, endodontics, oral surgery, cosmetic dentistry, crowns and implants. Dr Michael continues to attend regular education courses to ensure he can provide patients with the highest level of care, including helping patients overcome obstructive sleep apnoea problems. Extremely caring, gentle and easy-going, he is very popular with his patients including children.

When he is not busy caring for patients, Dr Michael enjoys keeping fit at the gym, playing tennis, spending time with his family and has a passion for cooking.
Dr Da Jeong Jee
Bachelor of Oral Health in Dental Science
Griffith University
Graduate Diploma of Dentistry
Griffith University
Better known to her patients as DJ, Dr Da Jeong completed her studies in Queensland and then returned to Sydney in 2014. With a conservative approach, Dr DJ allows her patients to feel at ease and return, knowing they will be looked after with ongoing, personalised preventative care.

Outside of the clinic, she enjoys travelling and hiking, while tending to a growing collection of greenery.
Dr Joshua Lu
Bachelor of Medical Science
University of Western Australia
Dr Josh Lu joined Worldciti dental since 2016 as a part time dental surgeon. Dr Lu is highly experienced in providing a wide range of dental services, including cosmetic dental treatments. He specialises in dental prosthesis (e.g. crowns and bridges) and cosmetic teeth whitening.

Dr Lu is trusted by his clients for being frank, pragmatic and considerate from first consultation through to actual treatment. He places his client's best interest first when forming and communicating treatment plans, and always listens to and takes into consideration a client's concerns and fears

Dr Lu completed his medical qualifications at the University of Western Australia. Dr Lu also speaks fluent Chinese, and would happily assist clients with this language preference.

如您正在尋找一位會中文的牙醫,陸醫師將竭誠為您提供最專業的服務和最詳盡的溝通。
Implant Orthodontic Emergency Dentists
Wordlciti Dental Clinic is one of the highest quality, and guarantee our dental services. Our Team is proud to offer our patients the finest quality in amenities and dentistry. We provide the ultimate dental experience, not just once, but for the rest of your life.
Booking a visit