10 Years of Dental Excellence
Welcome
to
Dental Clinic
Our Sydney City dentists provide caring dental services. Established in 2012 at Haymarket area in Sydney CDB area, Worldciti Dental is the preferred near me dentist for all your dental needs. Sydney City dental clinic has Emergency dentists available. Call our Sydney City in Haymarket area now or book online.
Book a Visit Now!
Get to know our dental clinic watching the Worldciti Dental Sydney City, NSW video above.
Popular Dental Treatments at
Sydney City, Haymarket
One of the best dentists near me in Sydney City, Worldciti Dental Sydney City top dentists provide trusted
dental services in Sydney City, in the Haymarket area, since 2012. If you are looking for experienced dentists, friendly staff and the
latest dental technology, then Worldciti Dental Sydney City, Haymarket area is the dental clinic for you!
See the difference
Why Choose Worldciti Dental?
High Standard Dental Care
Our patients receive the highest dentistry services in a caring, relaxed and modern setting.
Dentists you can trust
From dental check-ups to full mouth recontruction, our trusted dentists are all experts in their field.
Latest Technologies
We have the latest in state of the art technology for Painless and quick recovery!
Many Services
Wether it is a complete smile makeover or a plan to just get your mouth healthy again, we will walk alongside you every step of the way.
What People Say
Patient
Testimonials
Reasonable price, if not cheaper, compared to other dental clinics i have been too! Dr Matthew is a fantastic dentist, very experienced, and professional. Highly recommend!
Charles Baek, Sydney City NSW
I needed to remove my wisdom tooth which had been annoying for a while. It was an amazing experience because I didn't feel any pain during the procedure. That was quick and also reasonable price! Even they lookedafter my 4 months old son while I was sitting on a dental chair. I recommend to everybody.
AKKO IM, Haymarket NSW
Excellent Dental Clinic. This place runs like all should. The receptionist greets you, takes care of you, sends reminders of appointments etc. The Dental Hygienists/Nurses/Assistants are very professional and expert, doing everything efficiently and courteously. The operating rooms are well separated, clean and equipment is neat and tidy! Lastly, the Dentists themselves, take time to understand the issue, provide suggestions and options for care. Once decision is made, they arrange it all, get it done, and the after-care service is exemplary. Wanted to give more stars... but only 5 available!
Martin Turner, Sydney City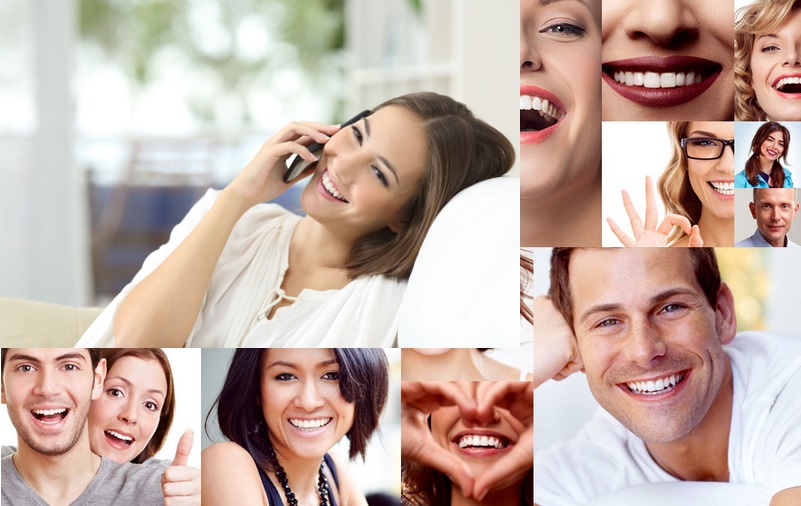 Clinic Figures
What Have We Achieved
Limited Time
Special Offers