Working Time
Mon-Fri 09:00AM - 06:00PM
Saturday 09:00AM - 05:00PM
Sunday Closed
Ask the Dentist
Cosmetic Dentistry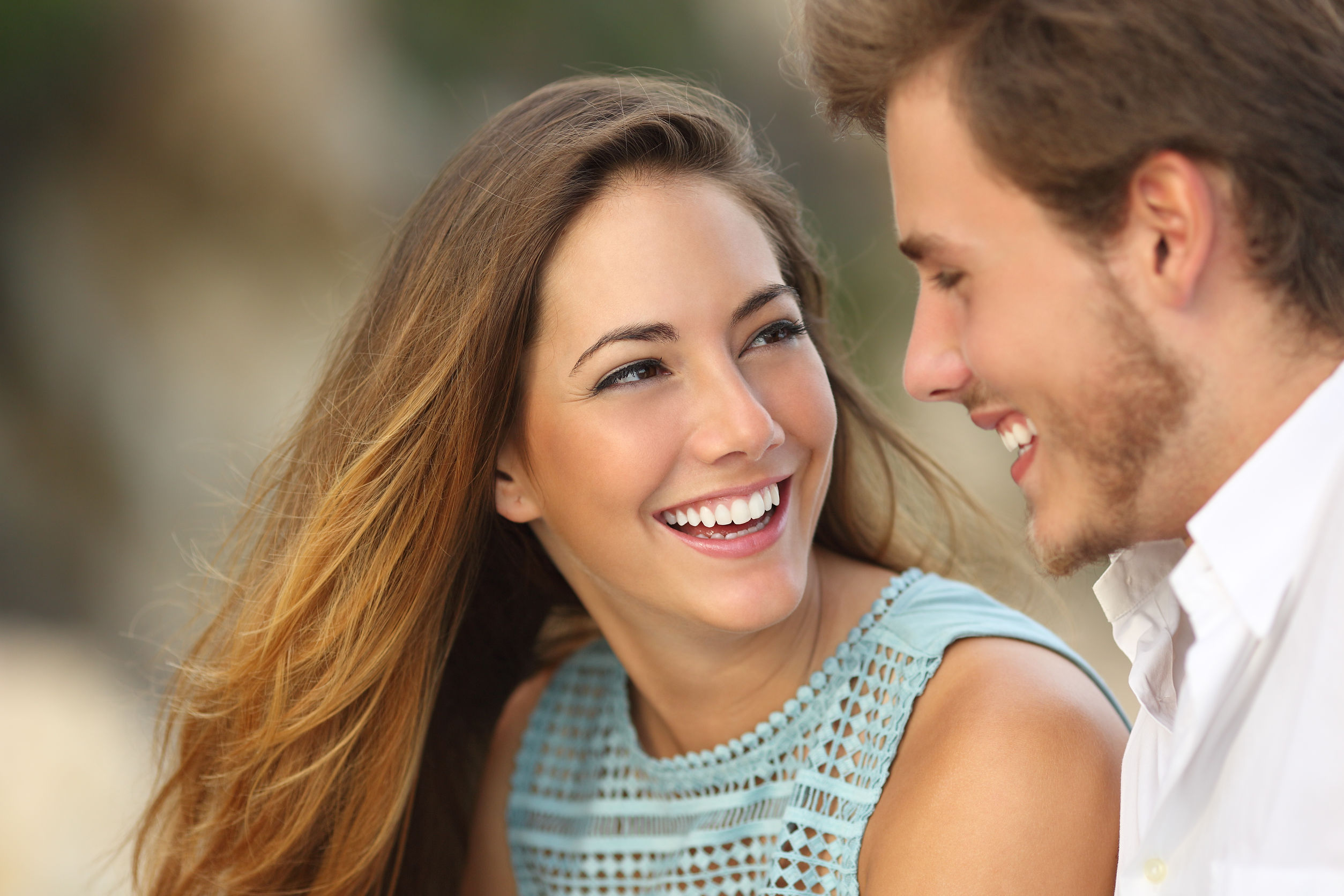 Braces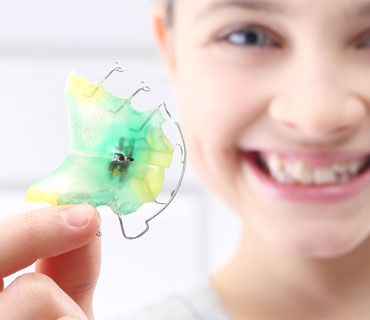 Orthodontics straightens teeth, brings your bite into alignment and improves both function of your teeth and the appearance.
Porcelain Veneers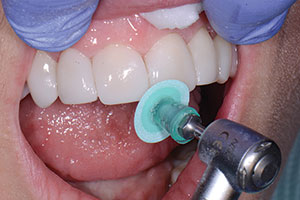 Teeth Whitening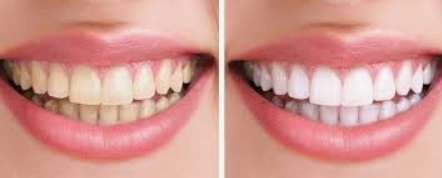 Zoom-Whitening: you can remove years of stain and colour from your teeth in a single, one-hour treatment.
Whitening Home Kit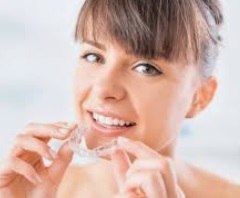 Our professional at-home teeth whitening kits can provide professional results in the comfort of your own home.
Ready to look and feel amazing?
CONTACT US TO DISCUSS YOUR NEEDS OR SCHEDULE A CONSULTATION
If you'd like to know more about the treatments and services, we provide to keep your teeth at their healthiest,please contact to Worldciti Dental to book an appointment on (02) 9281 6744