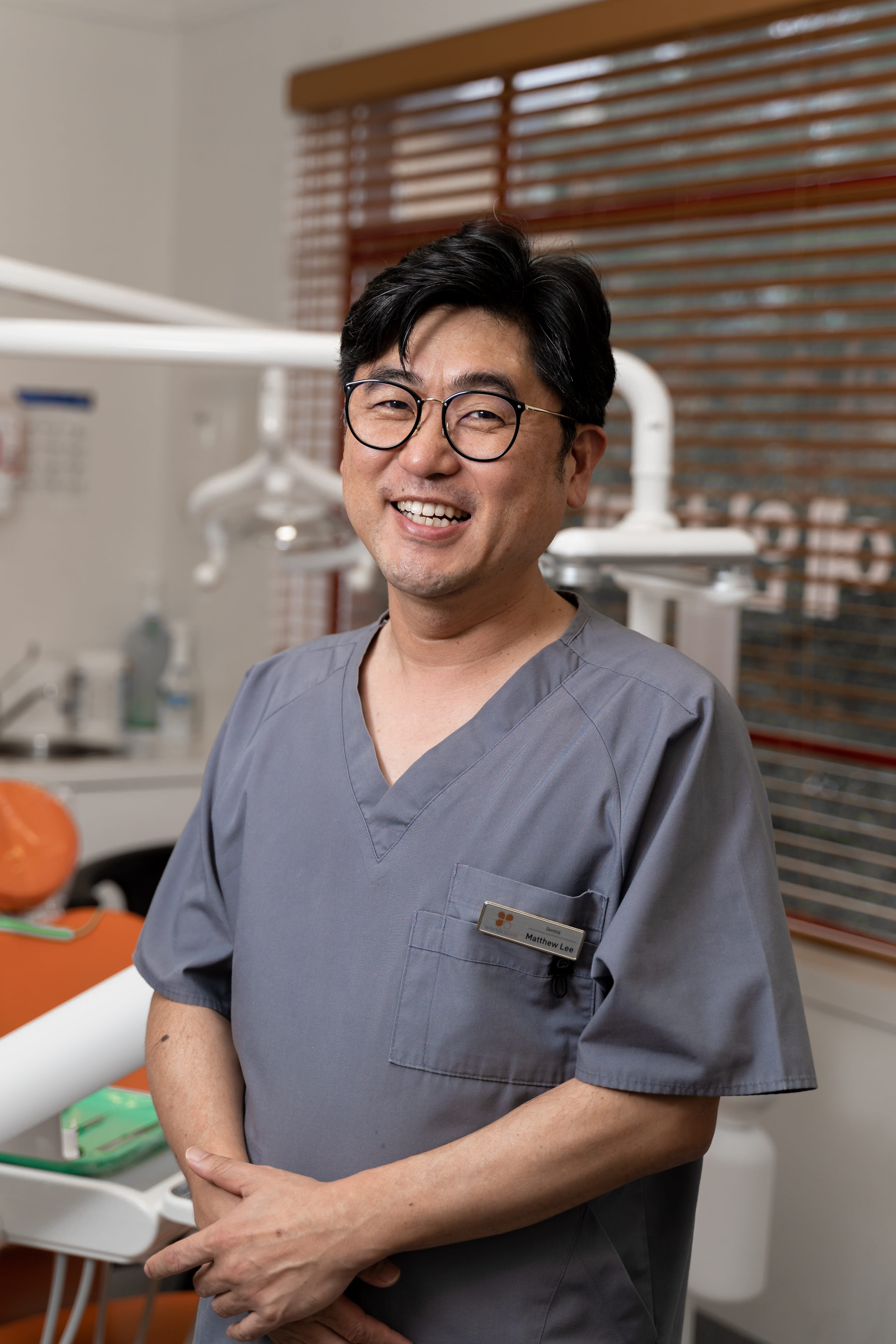 Speciality
Dentistry
Degree
University Of Sydney
Areas of Expertise

Cosmetic Dentistry
Dental Implants
Emergency Dentistry

Years of Experience
25 Years
Hobby
TBA
Dr. Matthew Lee
Practices Principal and Dentist
Dr. Matthew Lee completed his studies at University Of Sydney in 1995, since then he has worked in his dental practices located at the north-west suburbs of Sydney (Campsie and Eastwood) and Sydney CBD (Haymarket)
Dr Lee treats every patient with care, compassion and patience to deliver a treatment which ticks all the right boxes.


Dr Matthew Lee has been successfully helping patients who suffers from dental anxiety to overcome their fears and achieve their beautiful smile for over 25 years!


Many of his Patients today have been seeing him for over 22 years.
He is passionate about cosmetic and implant dentistry.
Also, Dr Lee is a course director of one of the largest dental implant companies worldwide.
Dental Treatments of
Dr. Lee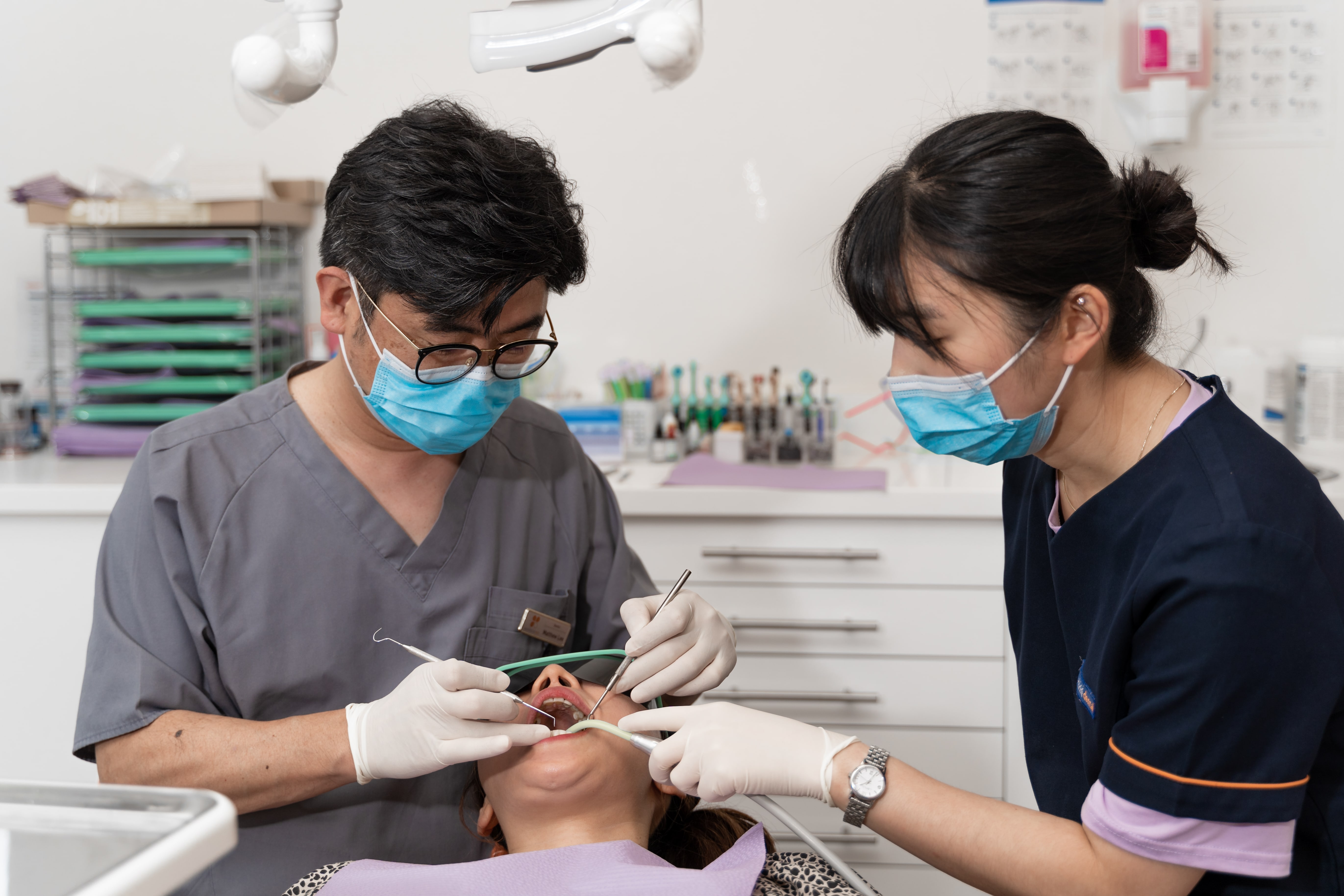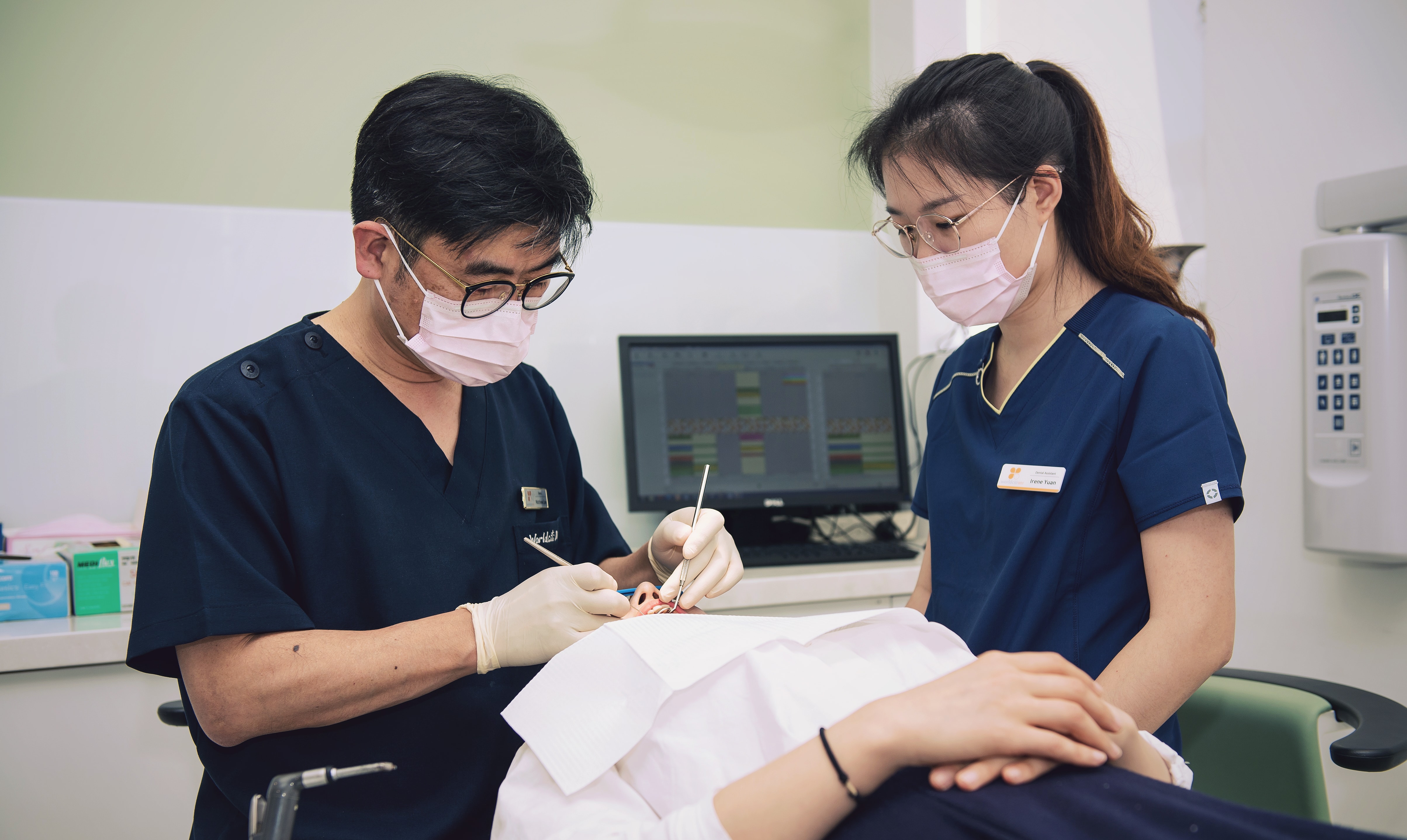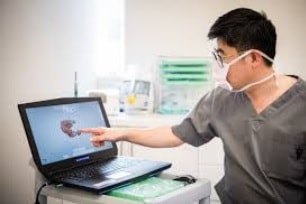 Been here since November 2017. Service was so great as always.
Any problem regarding your teeth, give them a call and they will book you asap. Even they did call me on my first day after used braces to make sure I'm comfortable. Thanks, Dr Matthew and Team!