10 Years of Dental Excellence
Welcome
to
Dental Clinic
Our Eastwood dentists provide caring dental services to Epping and Ryde north West areas in Sydney, Worldciti Dental is the preferred near me dentist for all your dental needs. Our Eastwood dental clinic has Emergency dentists available. Call our Eastwood branch near Epping and Ryde now or book online.
Book a Visit Now!
Get to know our dental clinic watching the Worldciti Dental Eastwood, Epping and Ryde North West Sydney video above.
Popular Dental Treatments at
Eastwood, Sydney NSW
One of the best dentists near me in Eastwood, Worldciti Dental Eastwood practice has top dentists who provide trusted dental services in Eastwood and Epping/Ryde areas in Sydney. If you are looking for dentists that speaks your language, friendly staff and the latest dental technology, then Worldciti Dental Eastwood, is the dental clinic for you!
See the difference
Why Choose Worldciti Dental?
High Standard Dental Care
Our patients receive the highest dentistry services in a caring, relaxed and modern setting.
Dentists you can trust
From dental check-ups to full mouth recontruction, our trusted dentists are all experts in their field.
Latest Technologies
We have the latest in state of the art technology for Painless and quick recovery!
Many Services
Wether it is a complete smile makeover or a plan to just get your mouth healthy again, we will walk alongside you every step of the way.
What People Say
Patient
Testimonials
Always happy with the service provided, positive environment and even kids are happy to be there as often there are colouring competitions. Dr. Yang is good with kids and always exceed our expectation. Thank you
STick, Epping, NSW
양심적인 치과의 이익 보다는 환자를 생각하는 치과예요. 제가 시드니에서 가본 치과의사들 중에서 최고입니다. 실력도 최고. 원장님이 친절하시고 경험 이 많으시고 인정을 받으신 분이여서 걱정하지 않아요. 추천합니다!! Fantastic family friendly dental clinic!! Highly recommend.
Charles Baek, Eastwood NSW
Been going to see Dr Matthew Lee since 2002 or so at this location. Always happy. Him and his crew at Eastwood are professional and courteous. Location easy to reach by public transport (train). Hubby had an implant done with Dr Matthew for a long time now and NEVER had any problem. Daughter had a brace done and now she has perfect smile. No significant problems during the process. I had one too recently and was out of brace for 6 months only. Now I have a straight lower teeth Dr Matthew is VERY thorough and very detail. He is a perfectionist, so you are in a good hand. Totally recommend him and this dental place.
Pandu Baladewa, Eastwood NSW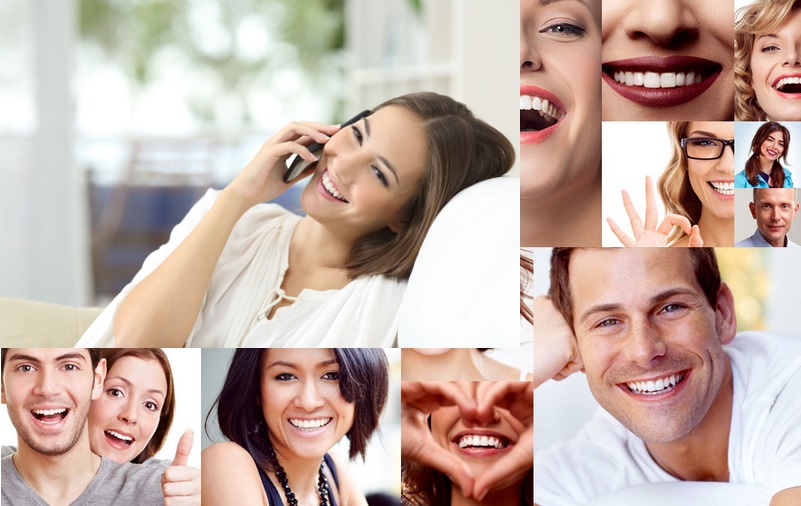 Clinic Figures
What Have We Achieved
Limited Time
Special Offers