Opening Hours
Mon-Fri 09:00AM - 06:00PM
Saturday 09:00AM - 05:00PM
Sunday Closed
Ask the Dentist
General Dentistry

Whether it is a complete smile makeover or just a plan to get your mouth healthy again, we will walk alongside you every step of the way.
You could imagine a general dental practice where you undergo a routine check-up, hygiene and a quick visit to the dentist, however, a good general dentist will have your mouth thoroughly examined, including teeth, gums and other structures.
Finding a good general practitioner is the starting point to access the health of your mouth; Someone who - after a careful dental examination, as using a special dental microscope that shows below the surface of the teeth - can refer you to a specialist dentist if necessary.
This professional can work with you to develop a bespoke dental hygiene plan that includes cleaning your teeth and diagnoses to prevent, detect and treat problems as early as possible. Most general dentists also treat children, but some parents choose a pediatric dentist for routine dental care of their child.
General dentists are also responsible for treating tooth decay by replacing it with artificial fillings, repairing cracked, chipped or missing teeth and offering teeth whitening services. If you need more serious treatment, such as permanent prosthetic surgery or dental implants, your general dentist will probably refer you to a oral surgeon or periodontist.
As you can see, General Dentistry is quite comprehensive; from the diagnosis of dental diseases to their treatment; from preventive oral health to restoring damaged teeth.
As dentists we believe prevention is always better than cure and will always encourage and help you to look after your teeth so you don't develop tooth decay in the first place. If you do have decay and need a filling then we recommend white fillings as a good solution that is both aesthetic and functional.
We at Worldciti Dental are here to care about your oral health and to present the best treatment of missing teeth.
Crowns and Bridges
Dentures
Diagnosis and treatment of cavities, missing teeth root canal and gum disease
Educate patients about proper oral hygiene at home
Supervise the development of your child's smile and recommend a specialist if necessary
If you need treatment for toothache, tooth decay or missing teeth, we are here can help!
Choose a general dentist in Sydney, NSW - who can provide you with preventive and interventional oral health using the latest technology and advances in dentistry.
At Worldciti Dental, we have both a general practitioner and a specialist dentist working in family-friendly offices.
Worldciti Dental are here to care about your oral health and to present the best range of dental services, painless and anxiety-free.
Visit one of our dental clinics in Sydney City, Campsie or Eastwood
CLEAN and CHECK UP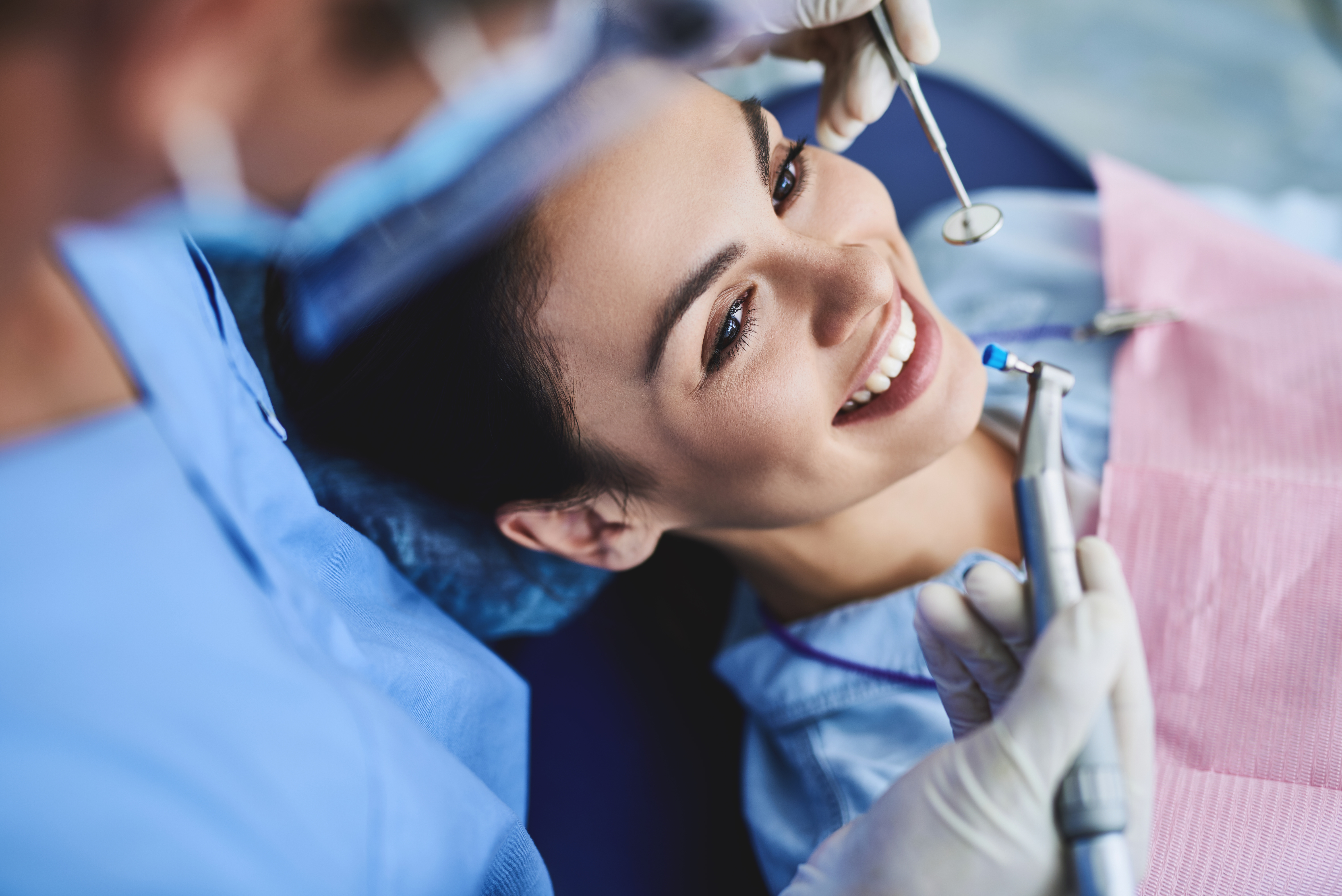 Scaling and clean, in dentistry, is a professional clean which removes the plaque and calculus from below the gum line to prevent tooth decay, gingivitis, bone loss and bad breath.
Regular Dental Checkups prevent complications and high costs by visiting your oral health, recommended every six months.
It is crucial to schedule regular dental check-ups with a World Citi Dentist as detecting minor problems early canhelp prevent complications and additional fees you may need to pay for complicated procedures.
Although you may not feel any pain or discomfort, our dentists can check for early signs of tooth decay. Rememberthat decay may not become visible or cause pain until it reaches later stages!
Worldciti Dentists will tailor your general check-up according to the state of your oral health. The process begins by conducting an oral exam, where your gums and teeth are assessed. Your teeth will then be cleaned (removing hardened plaque called tartar) with special equipment.
Your teeth will then be polished to remove surface stains and plaque using fluoride and other abrasive substances applied using a rotating brush-like device. Following the consultation, your Worldciti Dentist will instruct you on the simple steps to follow to prevent tartar buildup and decay.
If any problems that require further treatment have been identified, you will be advised on the best way to treat the issue moving forward.
If you would like to book a check-up, click the Book Now button below to select the time that suits you best. Alternatively, if you have any questions, you can call us at 9858 3000.
GUM TREATMENTS (DEEP CLEANING)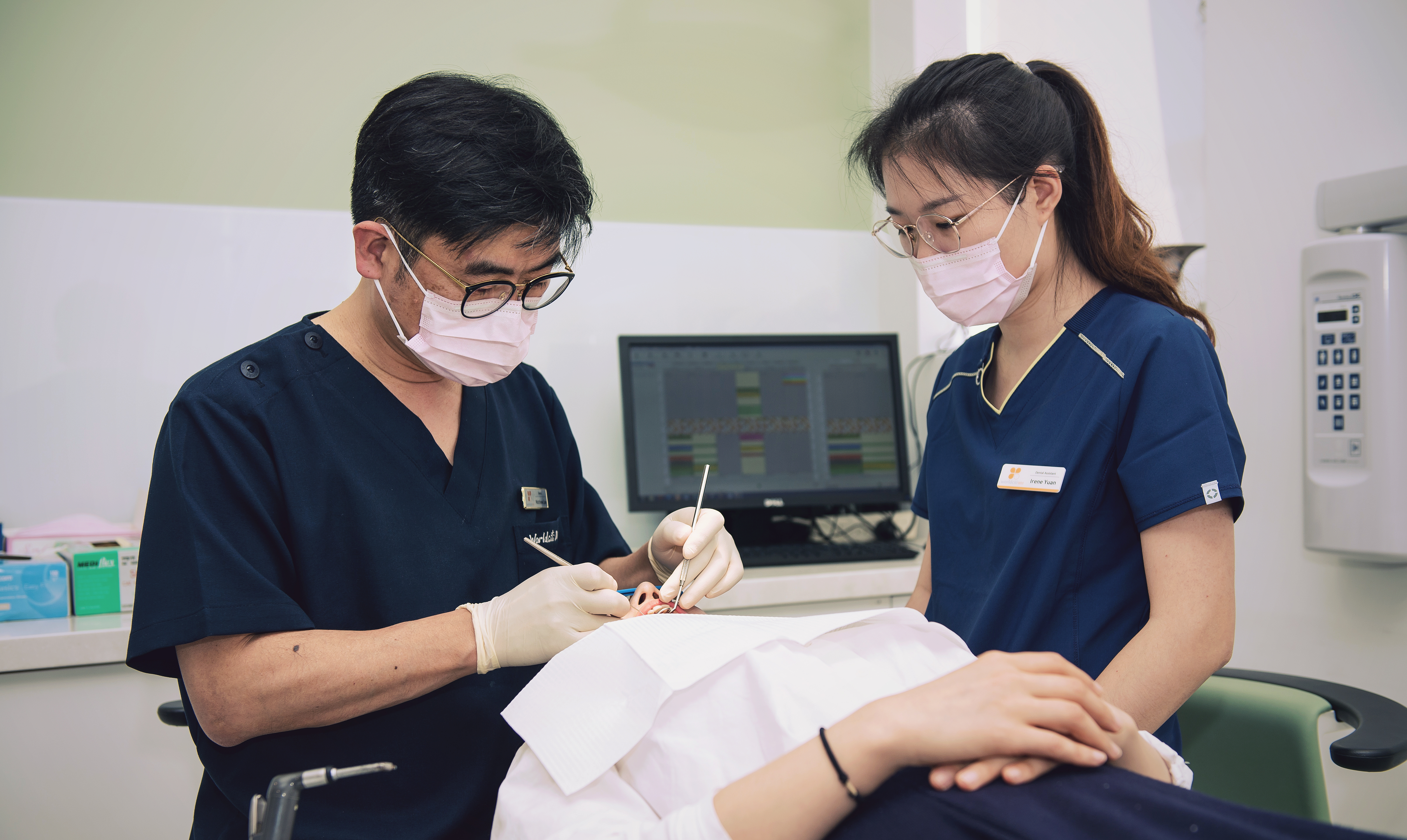 Deep cleaning is a specific dental cleaning procedure to treat gum diseases.
DENTAL FILLINGS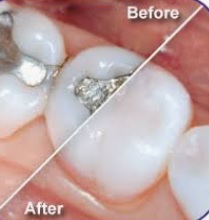 Fillings are used to restore teeth to their normal shape, appearance and function by filling in cavities caused by tooth decay.
CROWN AND BRIDGES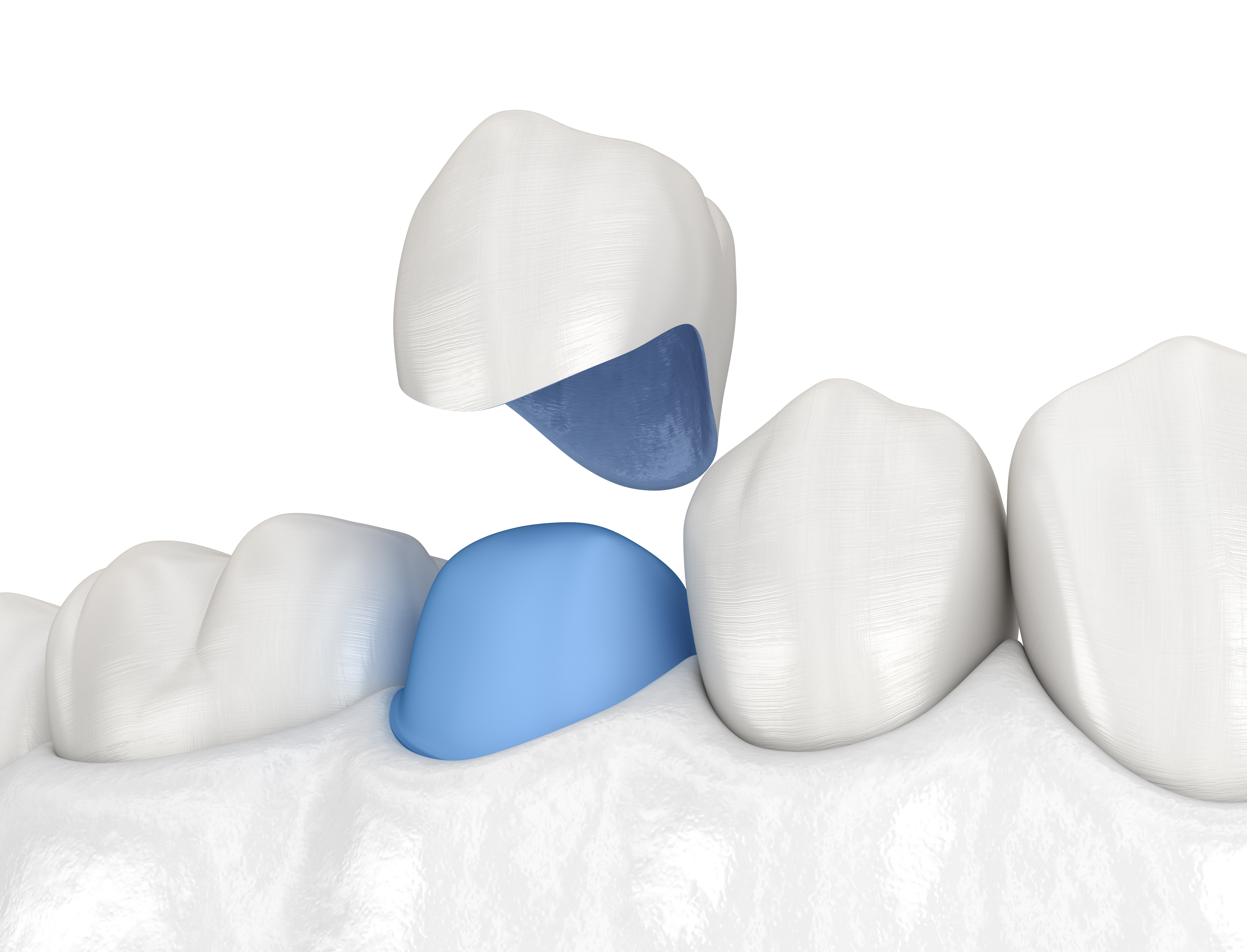 Dental crown and bridges used to cover a broken or decayed tooth when too much of original tooth is missing to hold a filling.
Crown and bridges can restore a broken tooth and a tooth that has big holes from tooth decays.
There are signs and SYMPTOMS, you need a crown and bridges.
maintain the strength of the existing tooth after root canal treatment
If you have severely worn-down teeth
obtain a significant change to your smile
replace unnatural looking old crown
INLAYS AND ONLAYS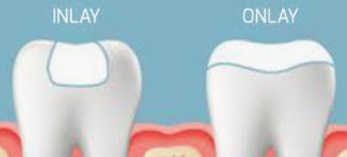 INLAYS AND ONLAYS used to restore molar and premolar when the tooth is too damage to support a filling, but not enough that justifyies a dental crown.
DENTURES (PLATES)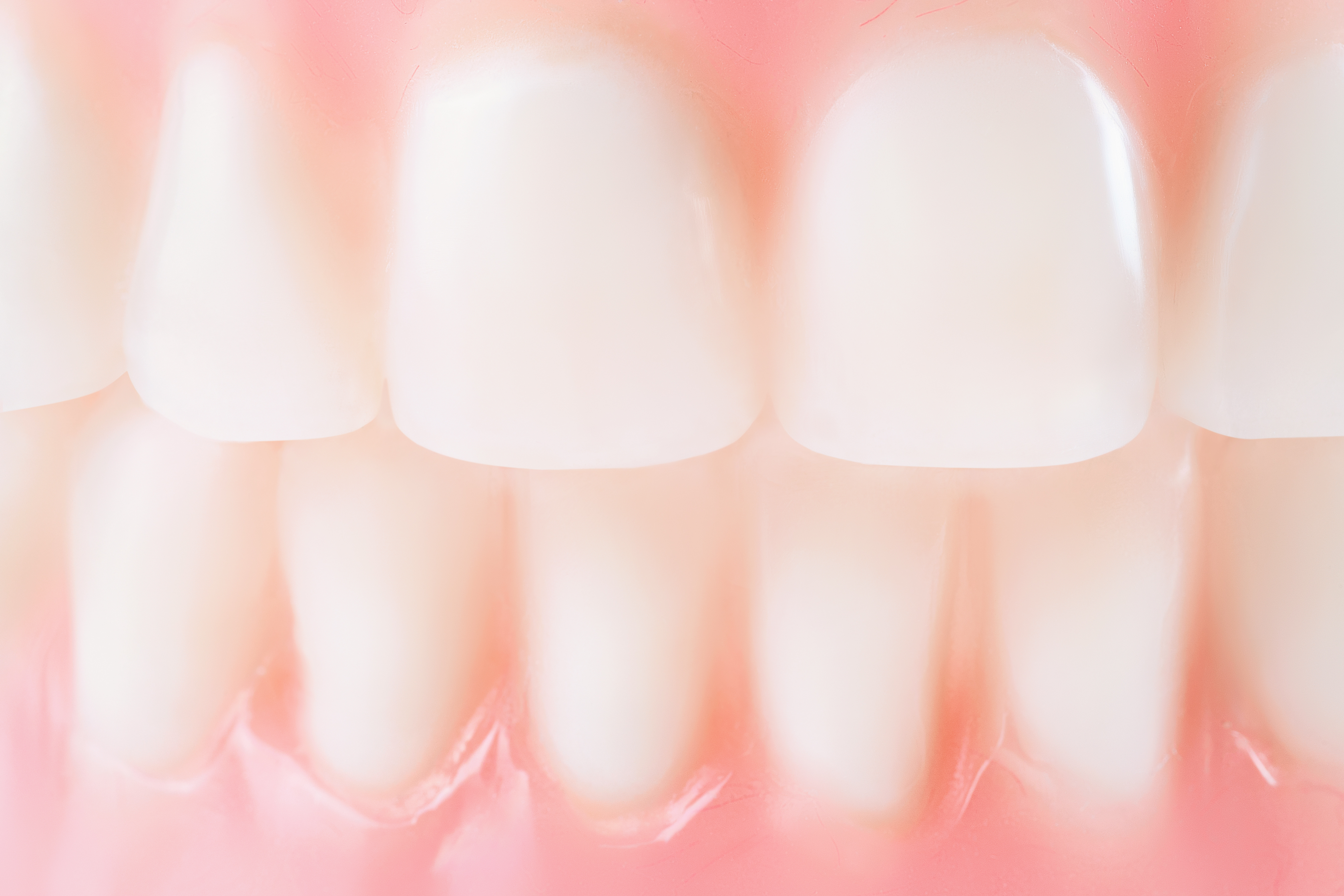 A denture is a removable replacement for missing teeth.
Two types of dentures are available:
Complete: when all the teeth are missing
Partial: when some natural teeth remain
TEETH EXTRACTIONS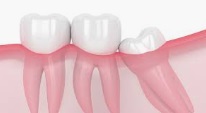 We call extraction the removal of one or more damaged tooth.
You might need to remove a tooth is for many reasons, most commonly because an unrestorable tooth decay, gum disease or dental trauma. It can be or not be associated with toothache.
MOUTHGUARDS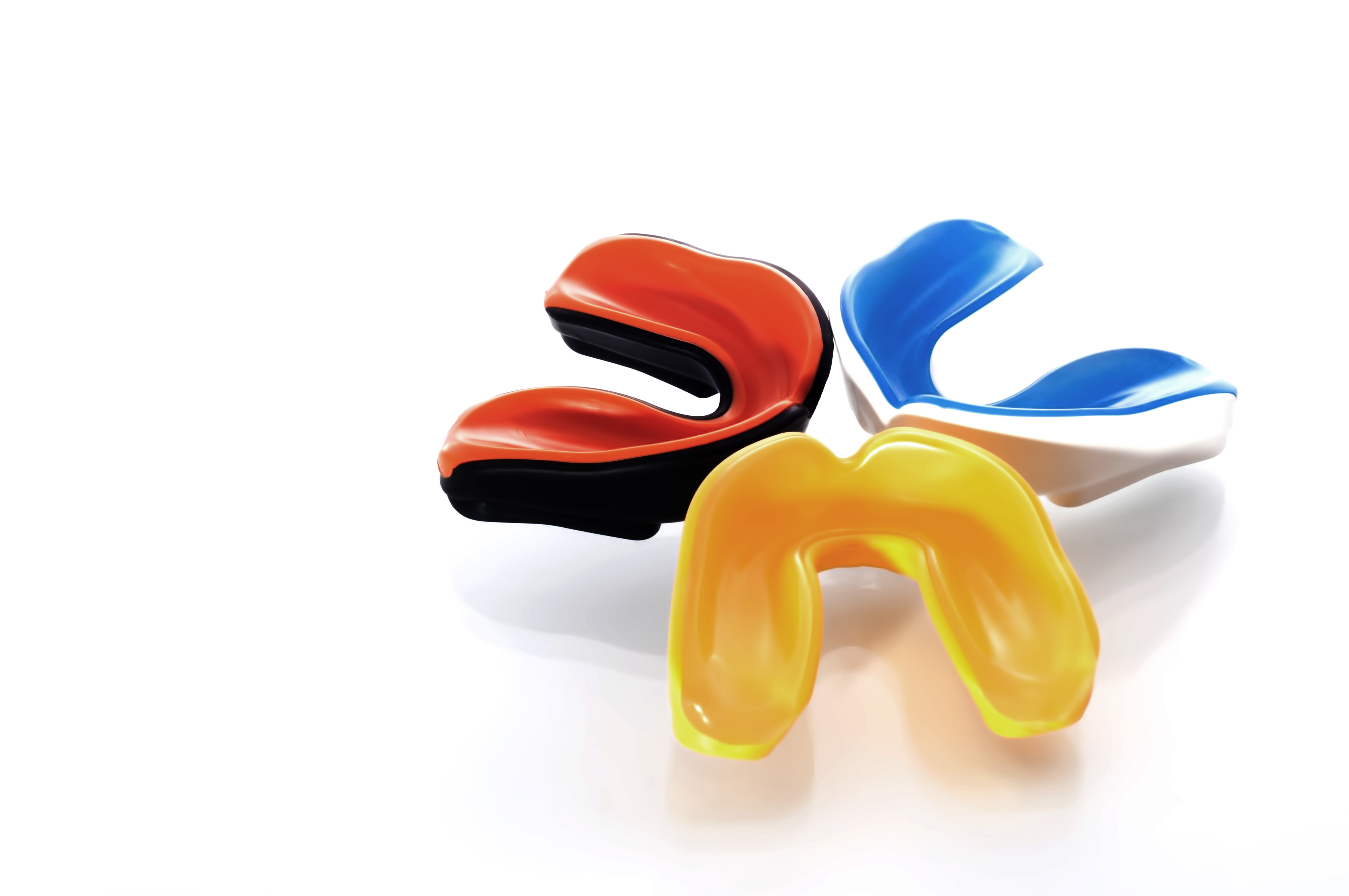 A mouthguard is a thick, often spongy shield that fits over your teeth. It provides the best protection for the teeth, lips and jaw during sports and leisure activities.
NIGHTGUARDS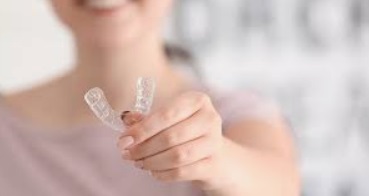 A mouthguard is a thin shield fits over your teeth which can be worn at night to prevent teeth grinding.
OCCLUSAL SPLINT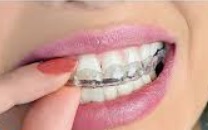 Occlusal splints are similar to the mouthguards and nightguards, in that they protect your teeth, however Occlusal Splints holds your teeth together to prevent the damaging movements of your teeth.
CONTACT US TO DISCUSS YOUR NEEDS OR SCHEDULE A CONSULTATION
If you would like to know more about the treatments and services we provide to keep your teeth at their healthiest, please contact Worldciti Dental or book an appointment on (02) 9281 6744 NOW